Sign up for the RPPR Newsletter and get FREE PDF of The Death Stratum, an original monster, usable for any role playing game.
I respect your privacy. Unsubscribe at any time.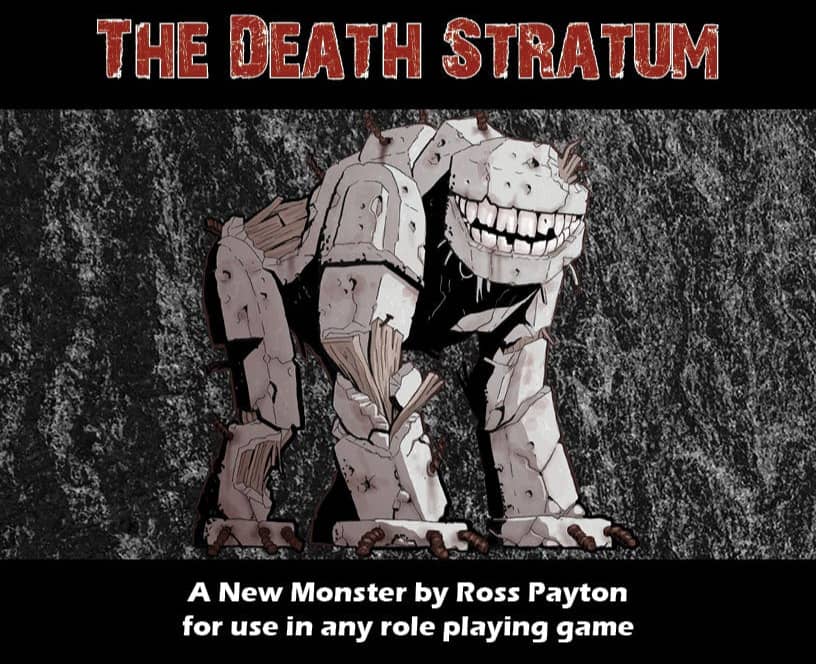 Hi, I'm Ross Payton! I'm an award-winning writer and podcaster. I discuss and write about tabletop RPGs, haunted music, and pop culture. My podcasts, RPPR Actual Play, Role Playing Public Radio, Ludonarrative Dissidents, and Night Clerk Radio, are available on all podcasting apps. I wrote Base Raiders, a superhero RPG about exploring abandoned superhero lairs and Zombies of the World, a field guide to the undead.
Subscribe to my newsletter for original articles, movie and game reviews, cool links, and updates on what I'm working on.